Many Irish missionaries who lived and worked as missionaries still have their works speaking for them, even after death. Committed to their faith, they excelled in this rare field to propagate their teachings and also help humanity. Here are a few of them.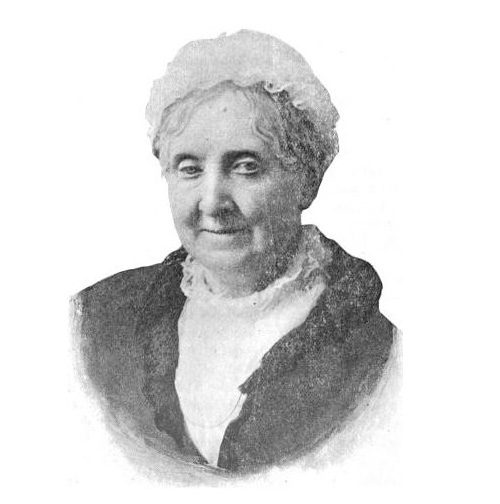 William Butler (1818-1899) And Clementina Rowe (1820-1913)
The couple – who later got married – founded the American Methodist missions in Mexico and India. They were famous for their missionary works in the 19th century as Irish missionaries. William Butler was born in Ireland. After conversion, he joined the Wesleyan Church where he became a minister. On migrating to the USA in 1850, he married Clementina Rowe who had been his follower. The Butlers went on a mission to India in 1856 where they established orphanages for homeless children after the Sepoy Mutiny. After ensuring a strong footing for the church in India, they returned to the USA. Not relenting on the achievements in India, Mexico was next on their itinerary as they founded the Methodist movement there in 1873. At the time, Williams was the secretary of American and Foreign Christian Union, a body committed to missionary works in "papal nations."
Beatrice Carmichael (1867-1951)
Carmichael's birthplace was Belfast. Though born into Scottish ancestry, Carmichael grew up with Robert Wilson's family after her father's death and she unofficially adopted Wilson-Carmichael as her name. Her missionary journey started when she came into contact with a movement called Keswick. In 1893, she became the first Keswick missionary to join the CMS (Church Mission Society) and went on a mission to Japan and Ceylon, the name by which Sri Lanka was then known. Her next assignment came when she volunteered to serve in the Church of England's Zenana Missionary Society.
In 1895, Carmichael had a remarkable time with many successes when she went on a mission to India, where the rest of her missionary life was spent. Among her successes were the itinerary evangelism she started and which was supported by Thomas Walker, himself a CMS missionary. She also founded the Dohnavur Fellowship that was registered in 1927. This movement was established to rescue many Indian children from negative practices such as their dedication to gods. 
Alexander Cunningham Warren (1904-1977)

Warren was the general secretary of the CMS between 1936 and 1942. Born in Dun Laoghaire, Ireland, he had his early missionary experience in India. He became a member of the Hausa band whose mission was to evangelize the Hausa Muslims in the northern part of Nigeria. He served in the CMS mission to Zaria, Nigeria, in 1927 before returning to England on health grounds after about a year in Zaria.
As the secretary of the CMS, Warren had great impacts in mission conferences. He was an international advisor to Archbishop Geoffrey Fisher. He also educated the public through the publication of the monthly CMS Newsletters. Warren later occupied the positions of sub-dean and canon of Westminster Abbey from 1963 – 1973.
The missionary works from these notable men and women from Ireland will long be remembered for their impact on the societies in which they found themselves, both home and abroad.
The Controversy of Family Dicks
Irish Catholic Church has been having a lot of bad press in recent history, due to its scandals. Family Dicks is recent approach in the world of taboo fantasies that touches the delicate subject of step-family relations in sexual way. It's very controversial and graphic interpretation of scandalous approach to matter of homosexuals. You can review it here.